On the evening of June 13th at 7 o'clock, poet and cultural ambassador of Tonglu, Shu Yu, held a public welfare signing ceremony for the collection of "Twenty Sonnets from Jielu" in Tonglu.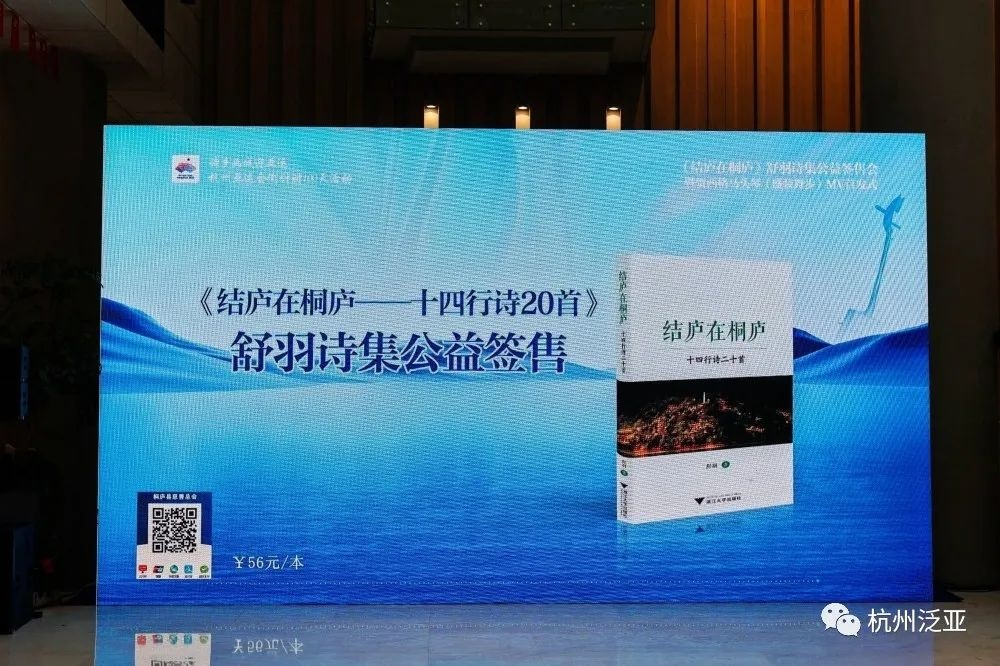 Hangzhou Panasia Runsheng Chairman Ye Rujun attended the signing ceremony at the invitation of poet Shu Yu and purchased a batch of signed poetry collections. The proceeds from this public welfare signing ceremony will be donated to Tonglu Zijiu School.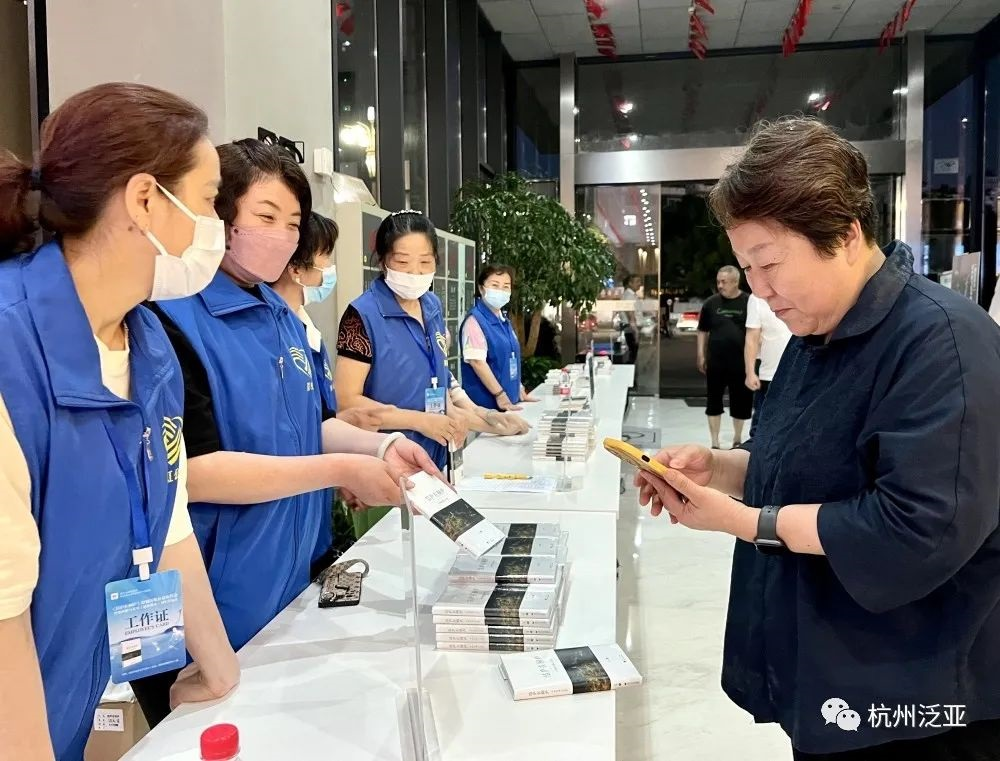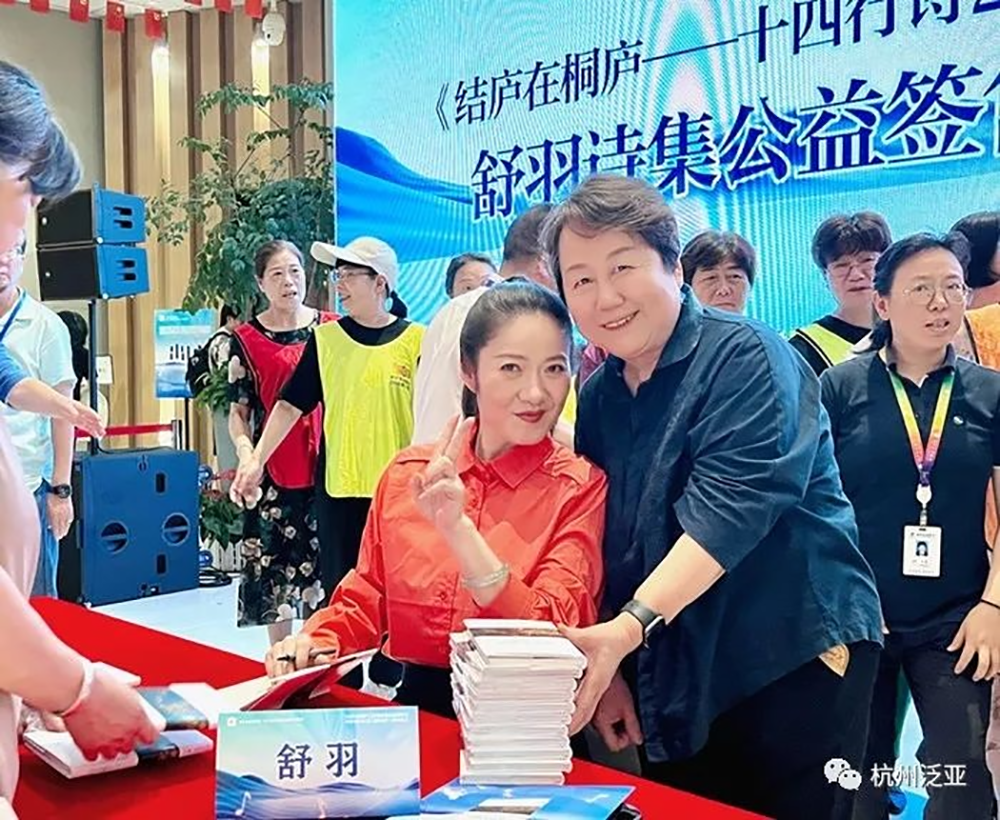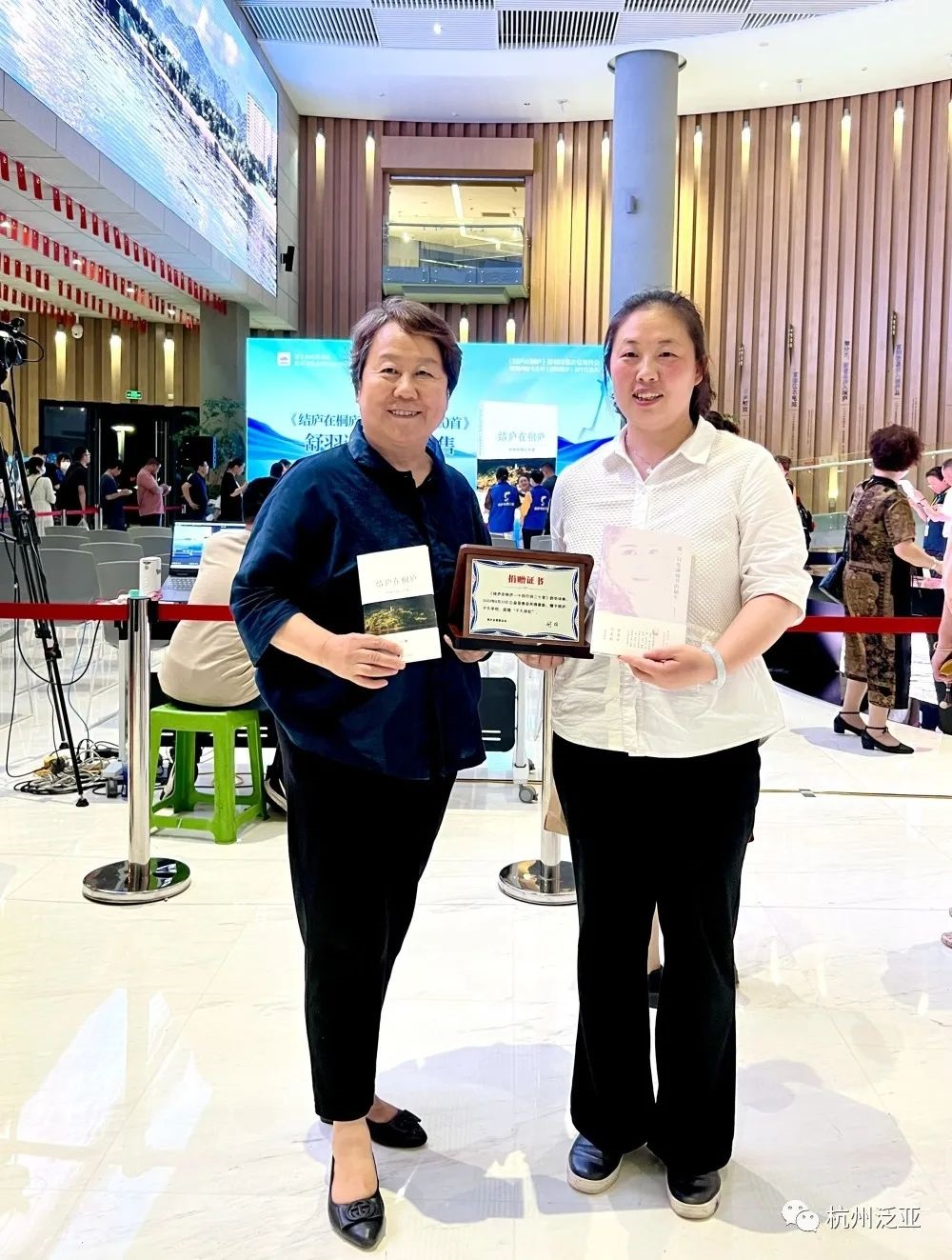 On June 14th, Chairman Ye Rujun accompanied senior photographer Wang Tianrui from Tonglu and famous writer Dong Lirong from Tonglu to Ye Qianyu Jianlan School in Tonglu for the donation ceremony of the book "Ye Qianyu's Hometown Seal".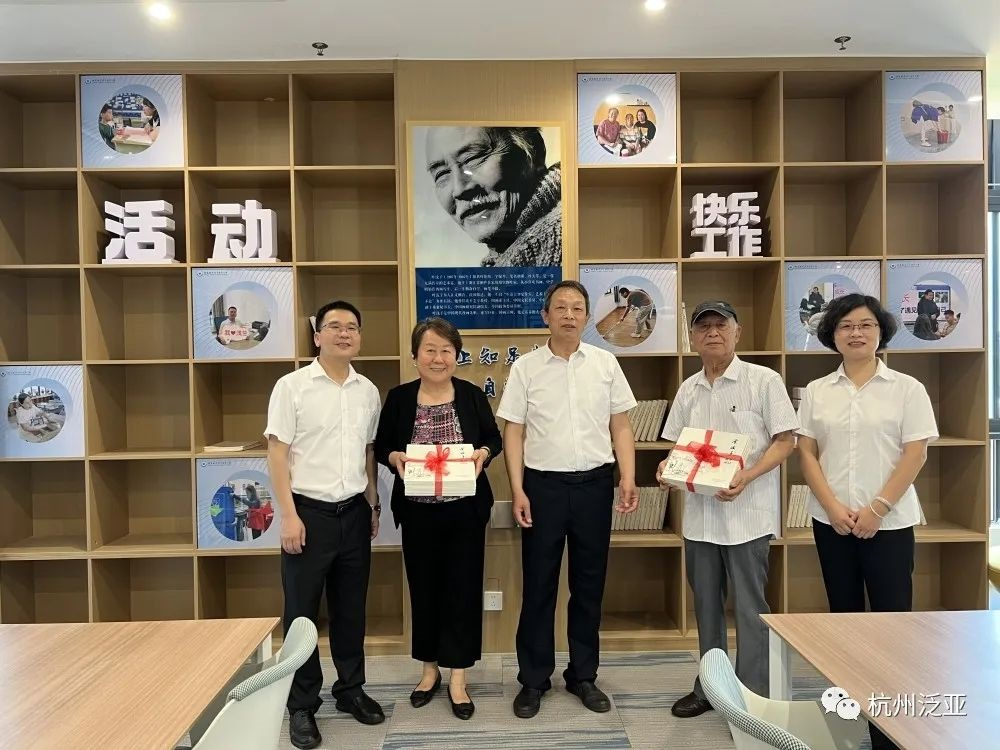 Chairman Ye Rujun also donated a collection of poems from "Jielu in Tonglu - Twenty Sonnets" purchased last night.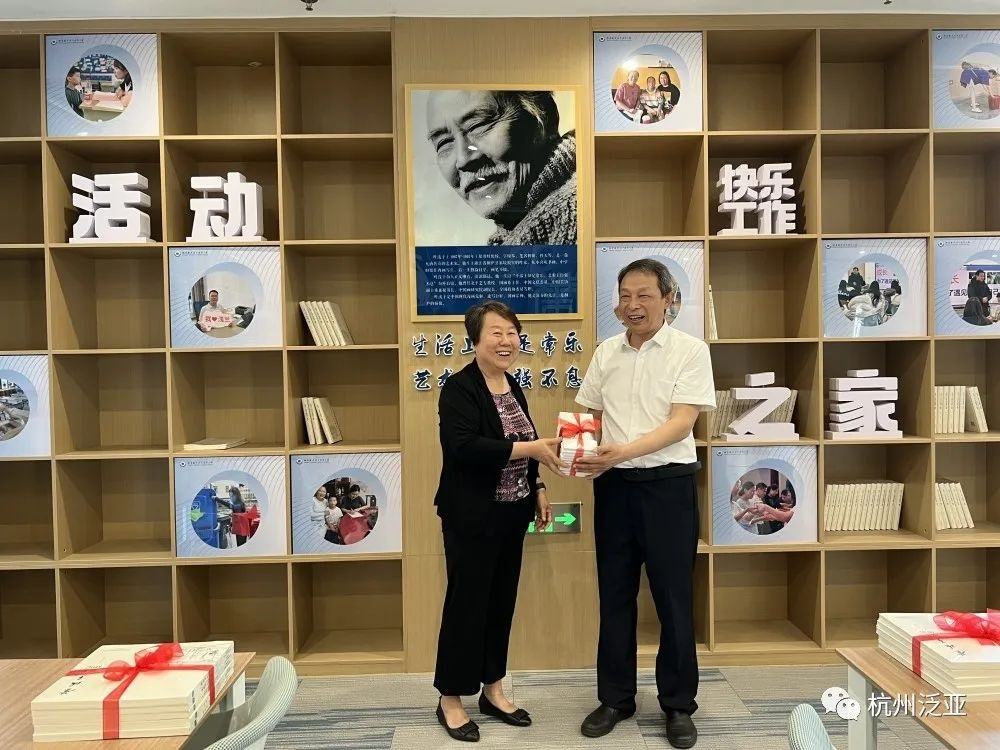 Writer Dong Lirong decided to donate two calligraphy works by Mr. Ye Qianyu to the school on a certain day.



This donation is to allow the students of Ye Qianyu Jianlan School to receive more Tonglu spirit and humanistic nourishment.
Principal Liu Huijun led everyone to visit the school's playground, library and other infrastructure, as well as Mr. Ye Qianyu's life and works that can be seen everywhere in the school. Principal Liu Huijun thanks Chairman Ye Rujun for his continuous care for the school and children.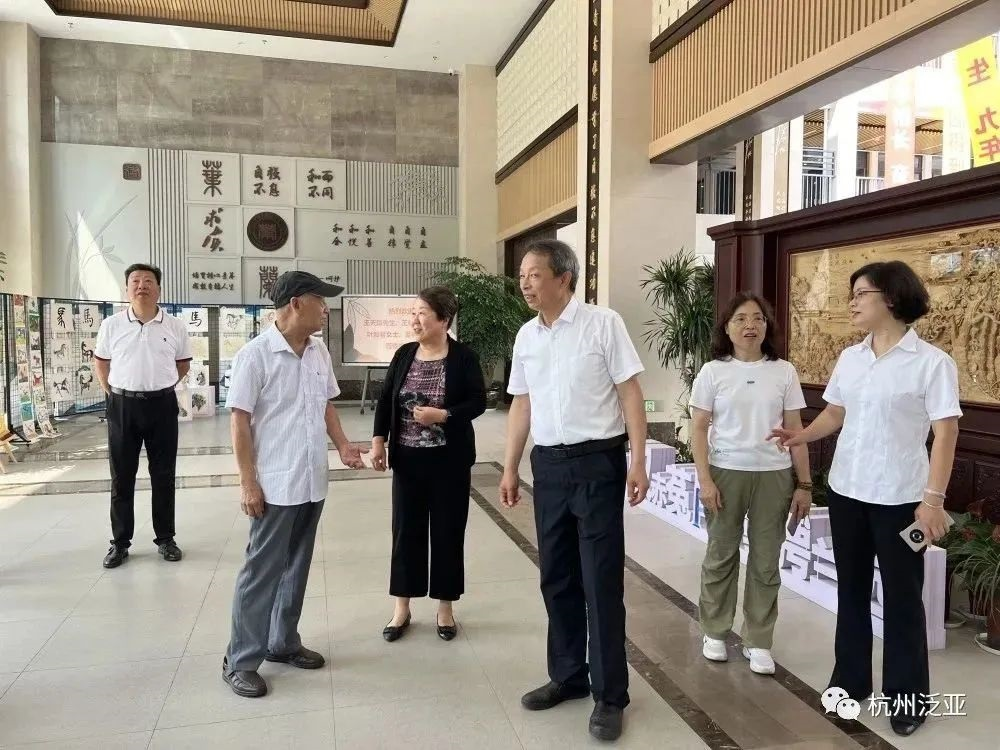 Since its establishment, Hangzhou Panasia has attached great importance to the development of education. Firstly, establish a Panasian College within the company, which encourages employees to continue their academic education and provides full reimbursement for tuition fees. Then, the company has established training and project cooperation with Zhejiang University, China Institute of Metrology, Zhejiang Institute of Mechanical and Electrical Engineering, etc. The company not only cares about the education of its employees, but also actively participates in social education and public welfare. In 2019, it donated 500000 yuan as the Tonglu Education Fund.
Tonglu Women Entrepreneurs Association has been caring for Tonglu Zijiu School for a long time. As the executive chairman of Tonglu Women Entrepreneurs Association, Chairman Ye Rujun will visit this lovely group of children with gifts together with member units on the "June 1" Children's Day every year, so that they can feel the care from society and thrive in the environment of great love.