On the morning of June 3, Zhang Huina, deputy secretary of Tonglu County Party Committee and head of Tonglu County, and Zhou Junchang, deputy head of Tonglu County, accompanied by relevant responsible persons of the county government office, the county development and reform bureau, the county economy and information bureau, and the development zone, visited Hangzhou Fanya Sanitary Ware Co., Ltd. for investigation and guidance.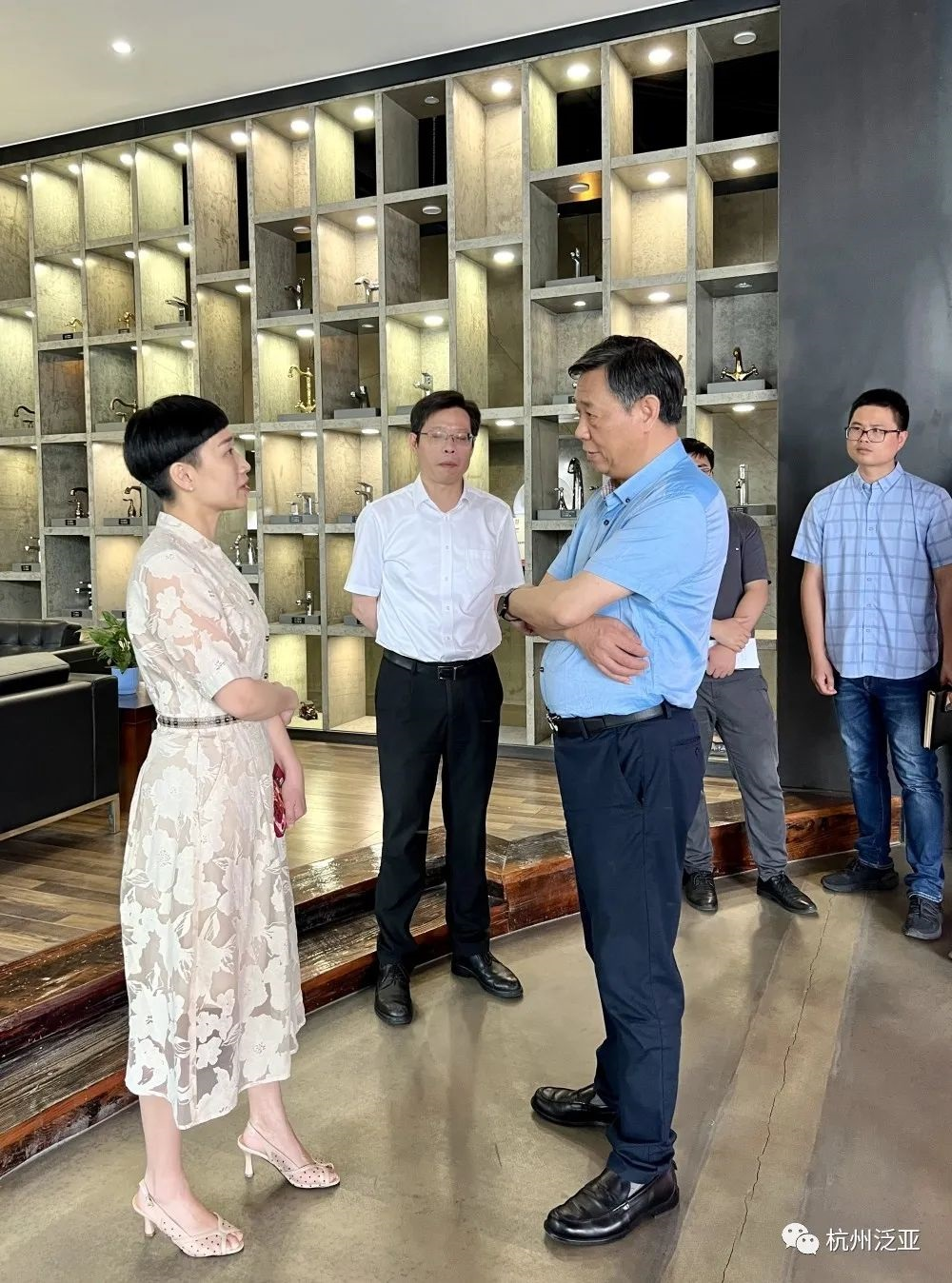 Panasia Group President Zhang Boliang warmly received and accompanied the leaders to visit the products of Pan Asia's independent brand Baidejia and the whole house customized exhibition hall. He gave a detailed introduction to the company's product features, current production and operation overview, and future development plans.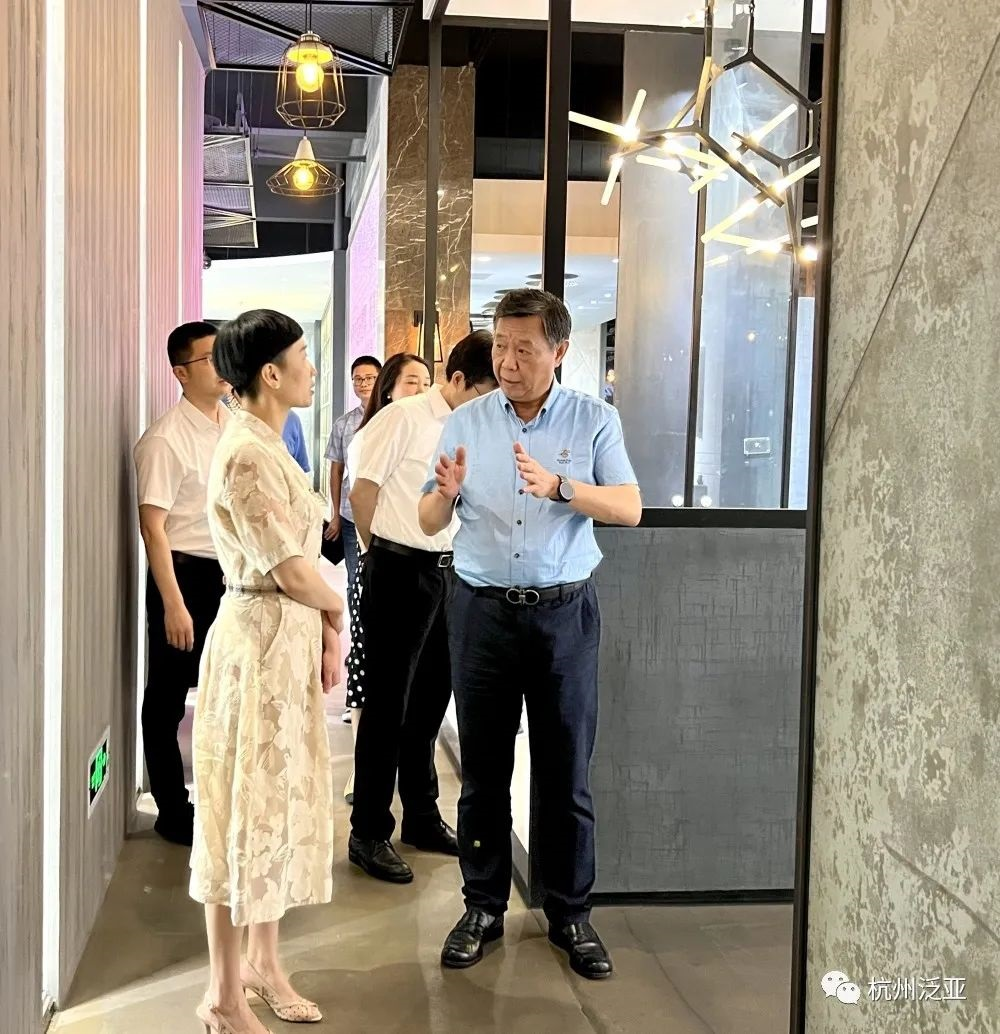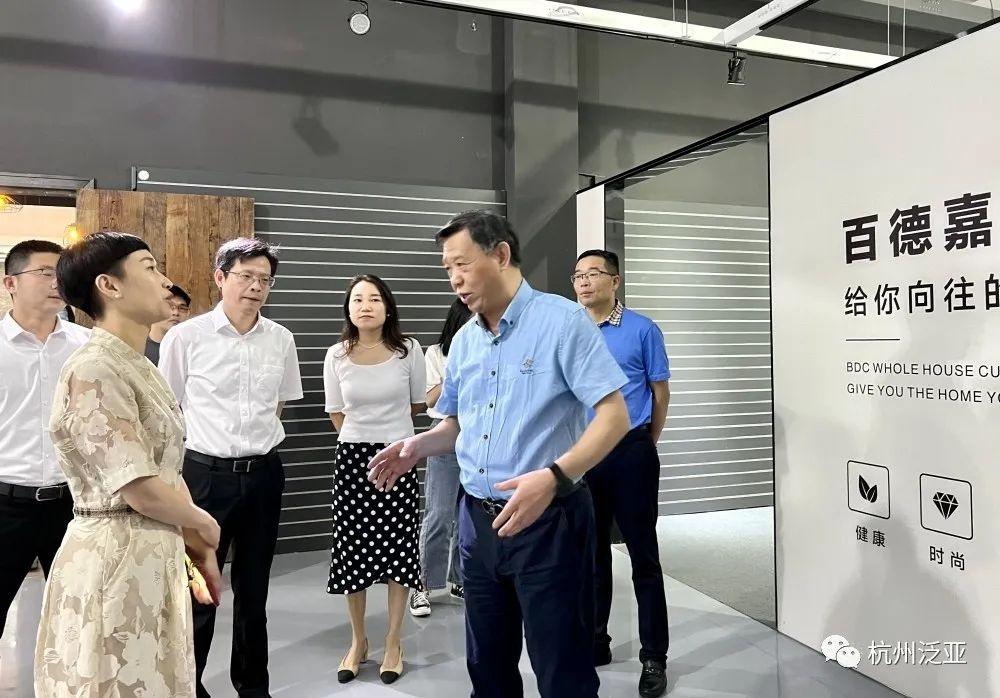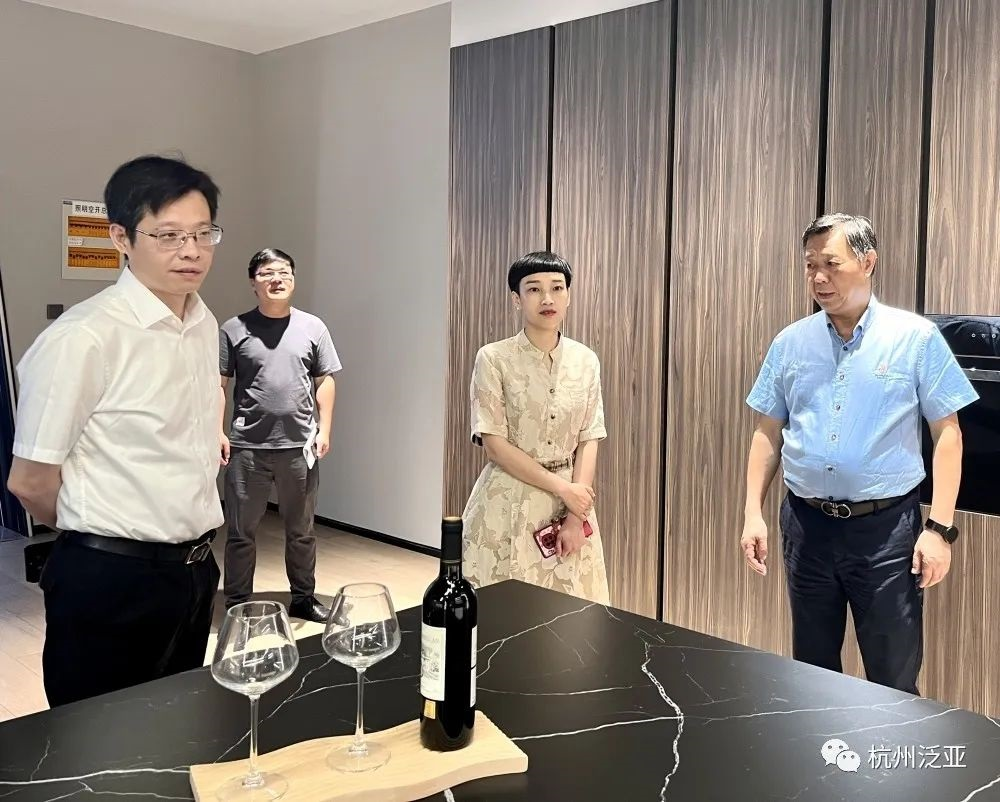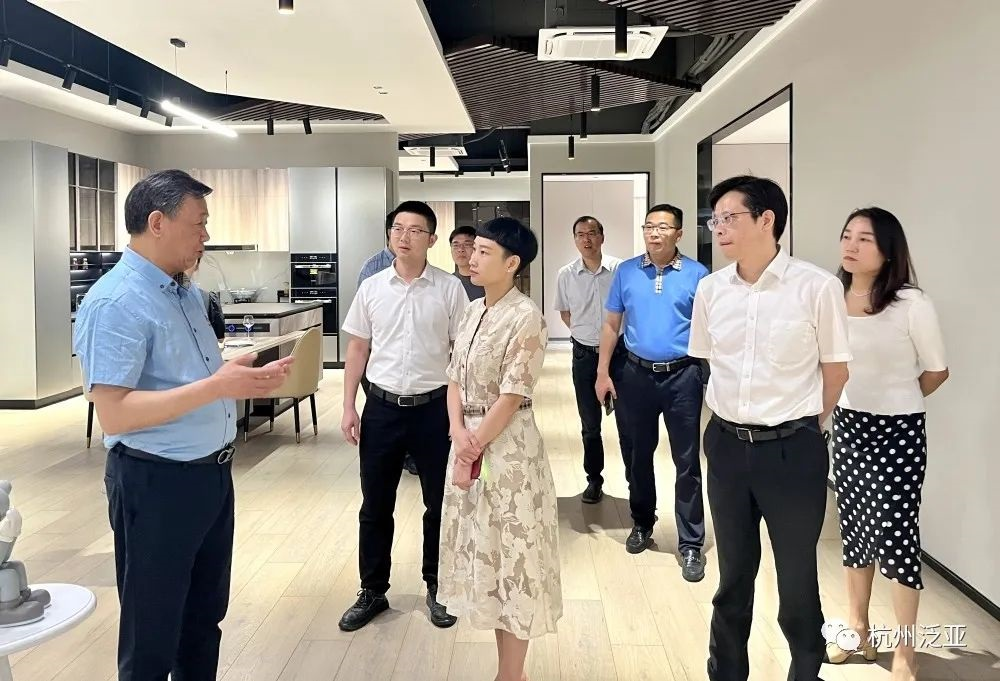 As a traditional manufacturing enterprise, Pan Asia has always adhered to the spirit of innovation and has been promoting intelligent transformation for many years, continuously improving production and management levels. Zhang thanked the county leaders for their care. Pan Asia will certainly boost confidence, forge ahead firmly, and contribute to the high-quality development of Tonglu County down-to-earth.