Good Luck In Starting Work
On January 29, 2023 (the eighth day of the first month of the Guimao year), Hangzhou Panasia Sanitary Ware Co., Ltd. and its subsidiaries fully started construction!
Good time, let's set off fireworks
Hangzhou Panasia Bathroom, Hangzhou Huijia, and Baidejia held grand opening ceremonies. Under the leadership of Chairman Zhang Boliang, the employees of the Jiangnan factory area of Panasia Bathroom neatly lined up, holding environmentally friendly colored paper fireworks. The auspicious time has arrived, with a command, the fireworks bloom!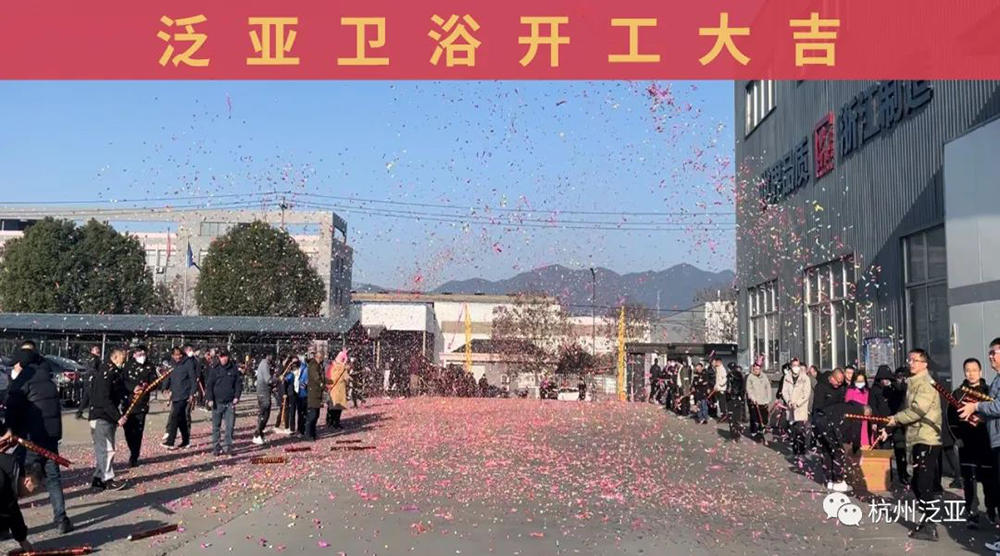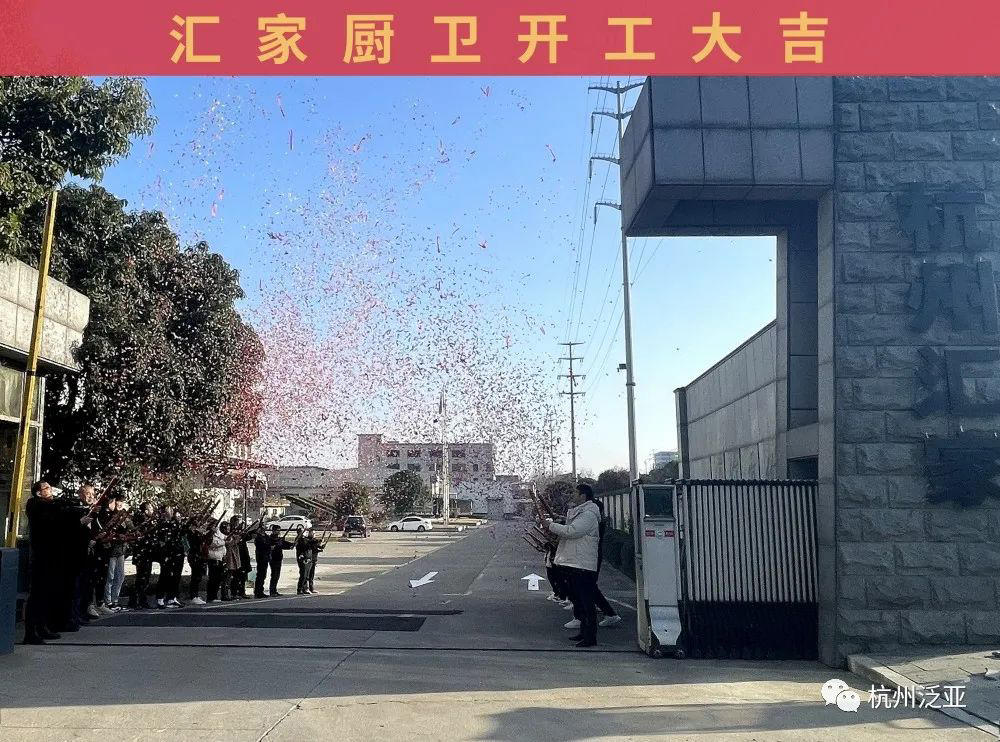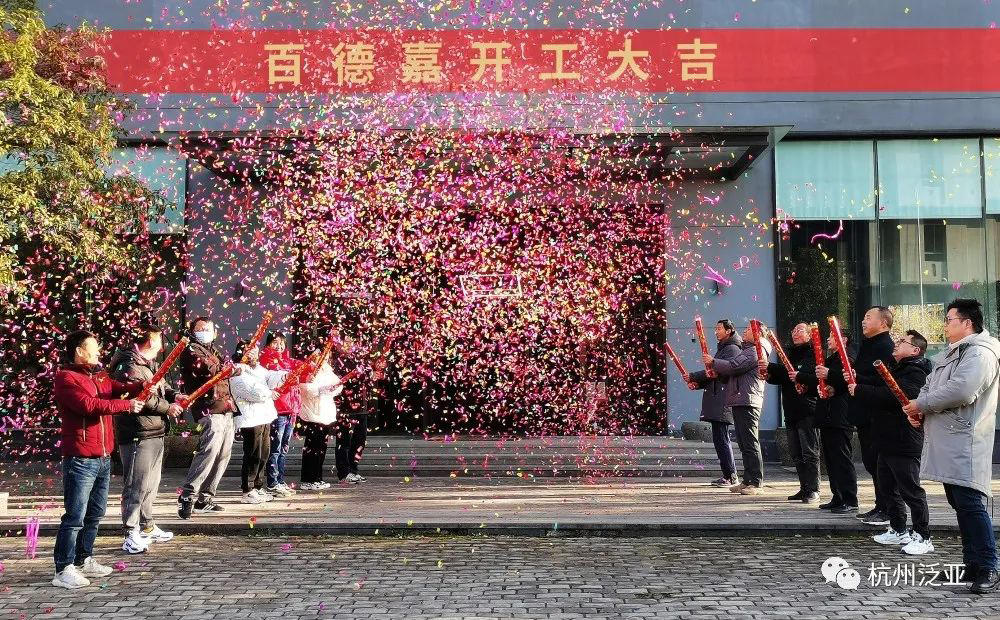 Pai Hong Bao
Hangzhou Panasia Bathroom and its subsidiaries have already prepared red envelopes for the opening of the New Year. The small red envelope carries the company's full blessings and good wishes for the new year.
In the factory area, each department and workshop stands in an orderly line to receive red envelopes and greet each other with joy.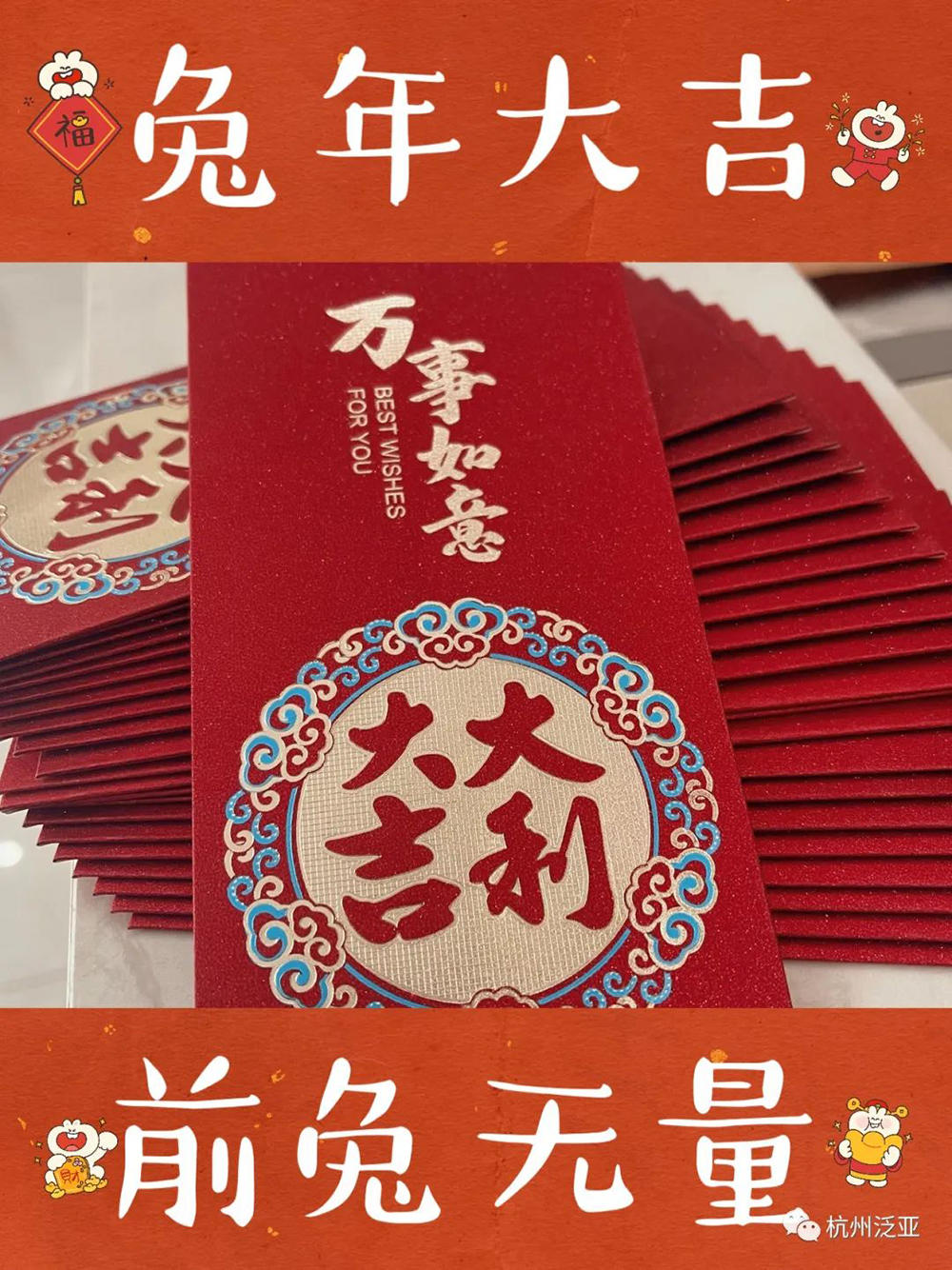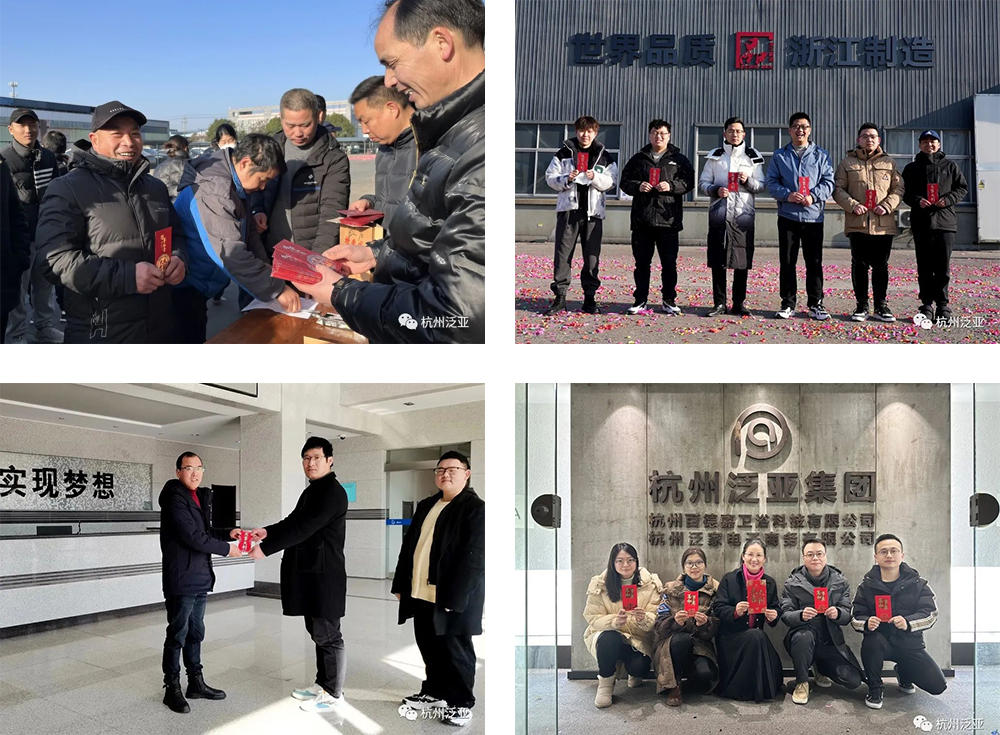 The employees of overseas companies, led by Wang Zhangping, General Manager of Runsheng in Vietnam, and Ma Long, Director of Panasian Supply Chain in Thailand, held commencement ceremonies in accordance with local customs, hoping for a prosperous new year and a continuous improvement in work performance.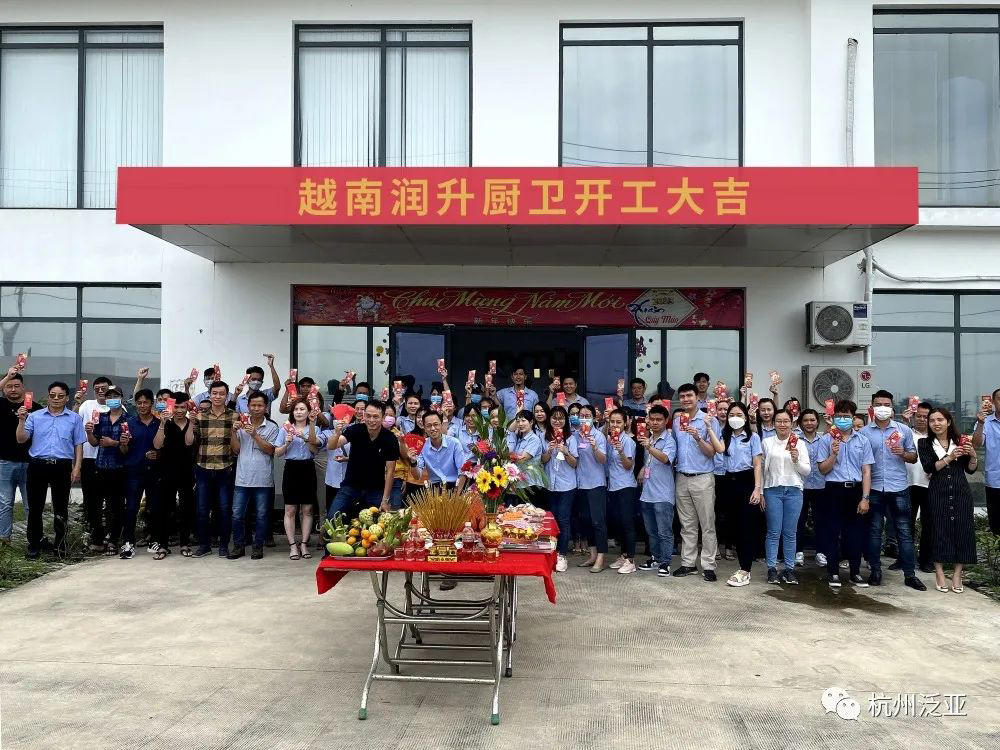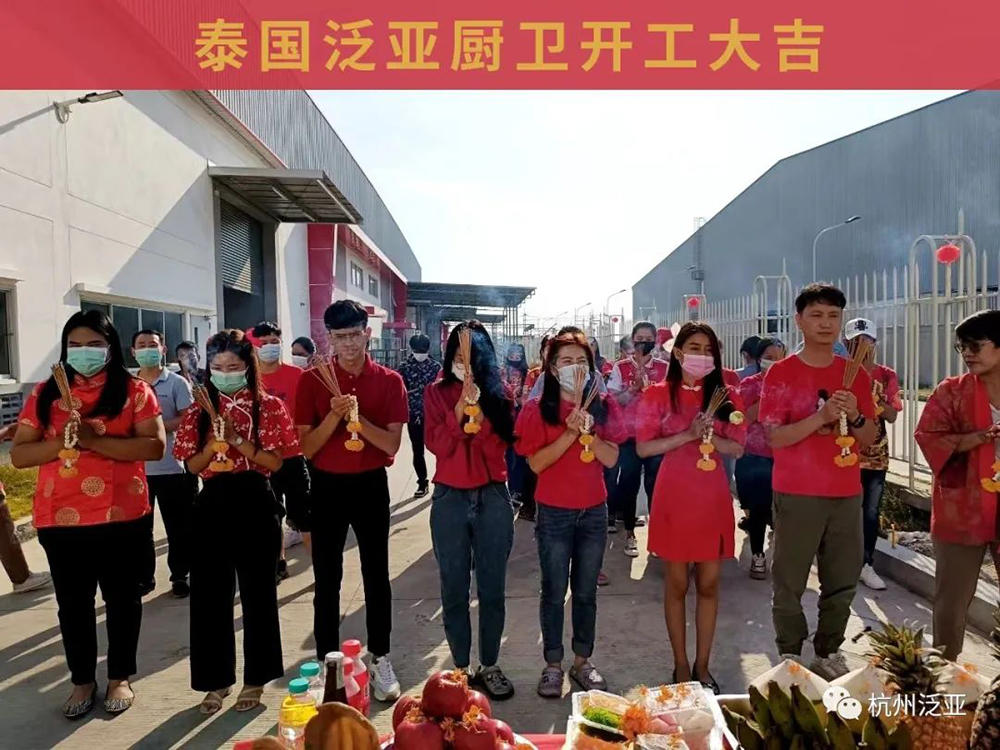 Heart toward the future
New Year's new atmosphere, gather energy and start again. In the new year, we will continue to improve our own abilities, be down-to-earth, focus on the future, and continue to develop in accordance with the work philosophy of "living in danger and seeking safety, seizing opportunities, transforming and upgrading, and achieving high-quality development".