2022 Annual Work Conference
On December 17th, Hangzhou Panasia Sanitary Ware Co., Ltd. and its subsidiaries held the 2022 annual work meeting in the large conference room on the first floor of Hangzhou Huijia Kitchen and Sanitary Products Co., Ltd.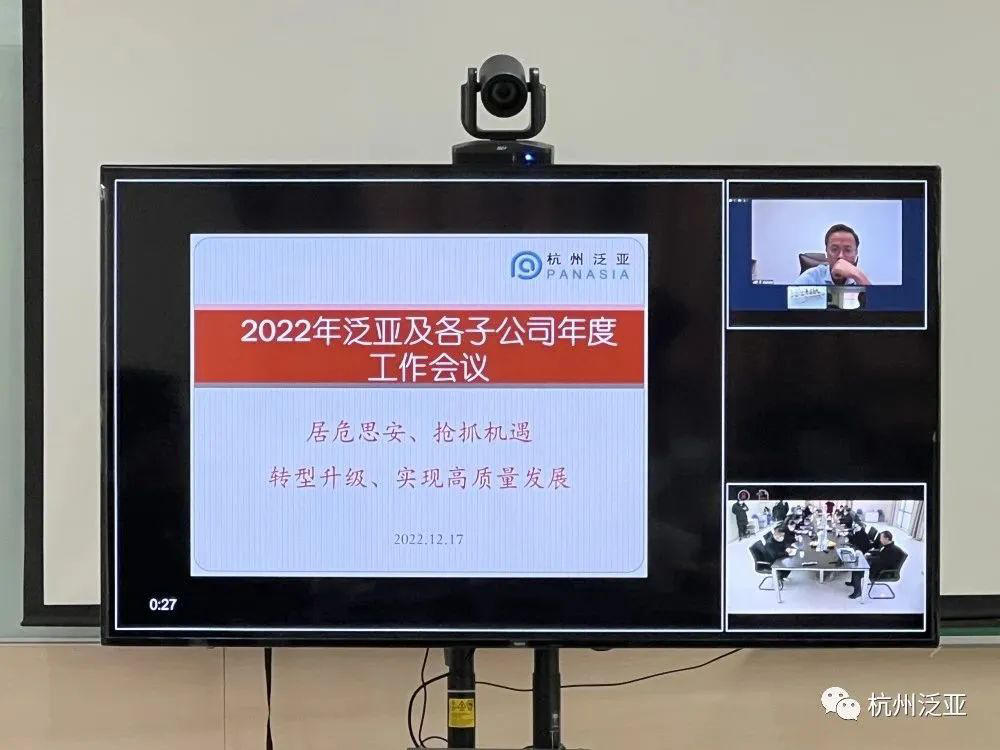 Speech by Zhang Dong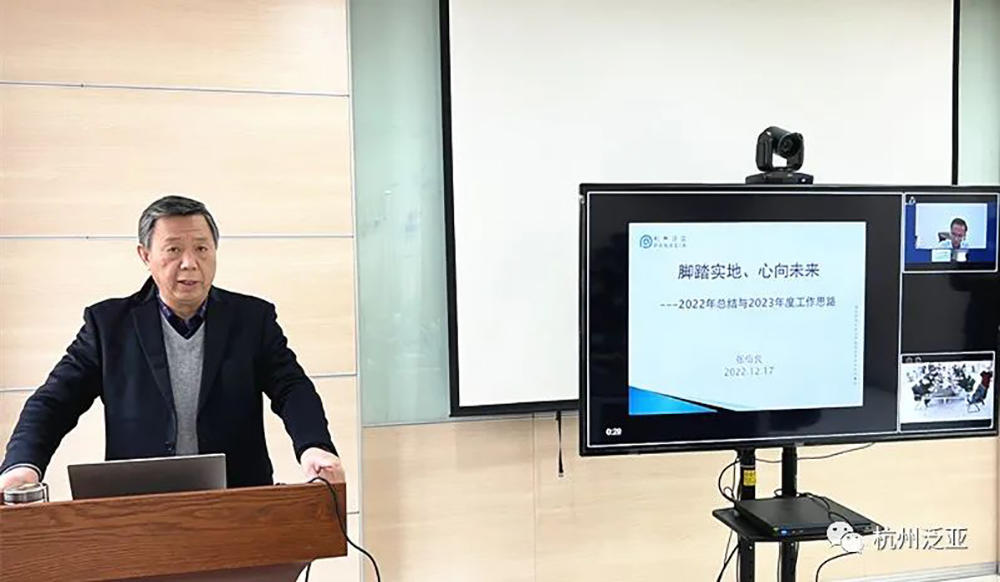 Zhang Boliang, Chairman of Hangzhou Panasia Sanitary Ware Co., Ltd., presided over the meeting. Zhang Dong first summarized the work of Panasia Bathroom and its subsidiaries in 2022. He objectively analyzed and commented on the main performance and existing problems of Panasia Bathroom and its subsidiaries. Subsequently, Zhang Dong summarized the work ideas for 2023 with a down-to-earth approach and a focus on the future.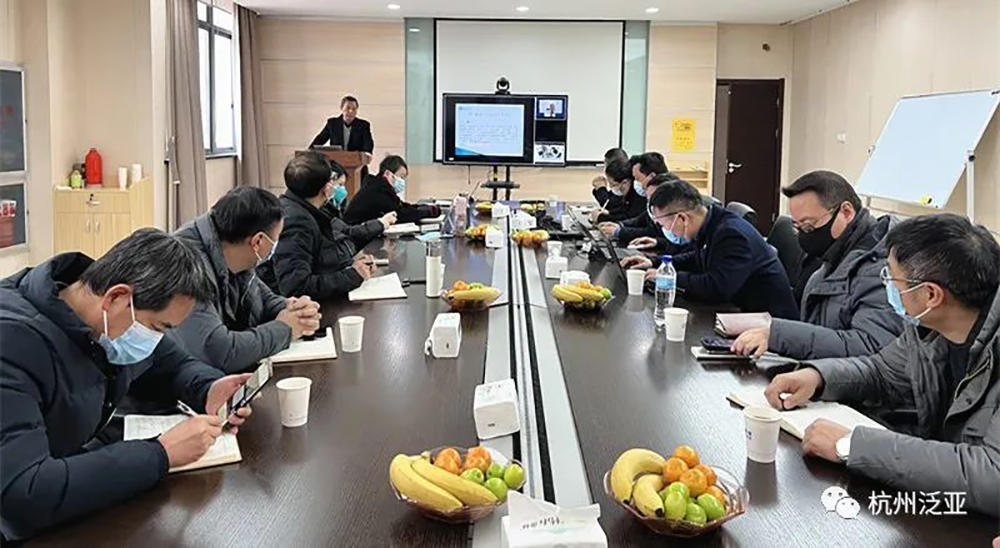 Due to the fact that executives Wang Zhangping and Wang Honglin from Vietnam Runsheng and Thailand Panasia are far away from home, we have utilized internet technology to hold real-time cross-border video conferences. Subsequently, General Manager Zhu Jun of Baidejia and General Manager Wang Bin of Hangzhou Huijia delivered their annual summary for 2022 and their plan speeches for 2023.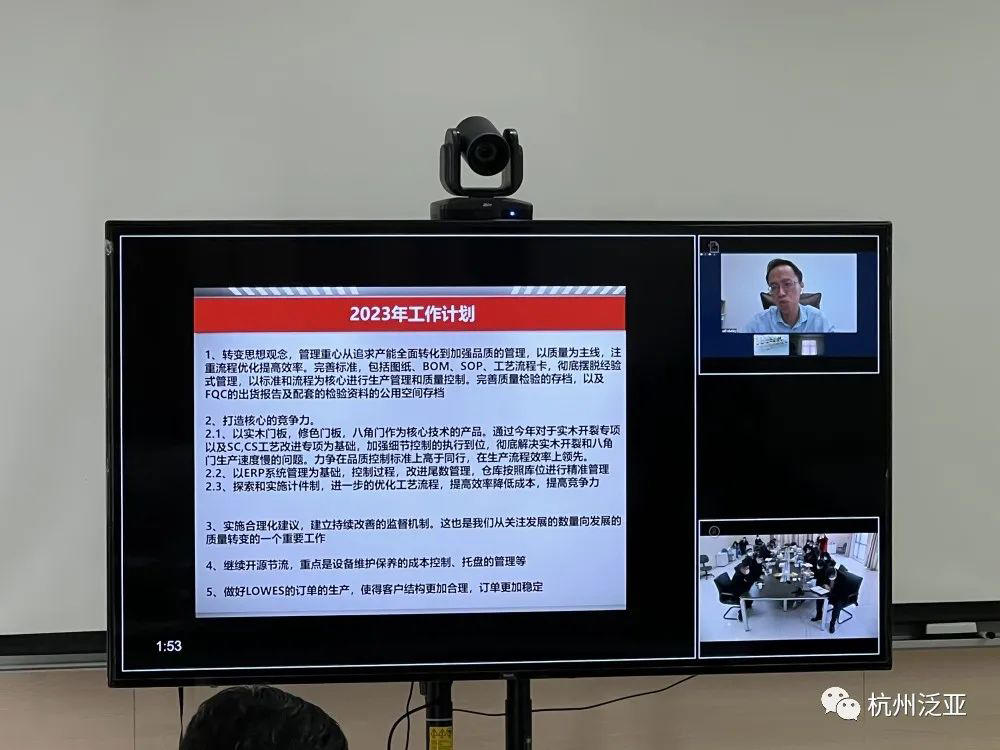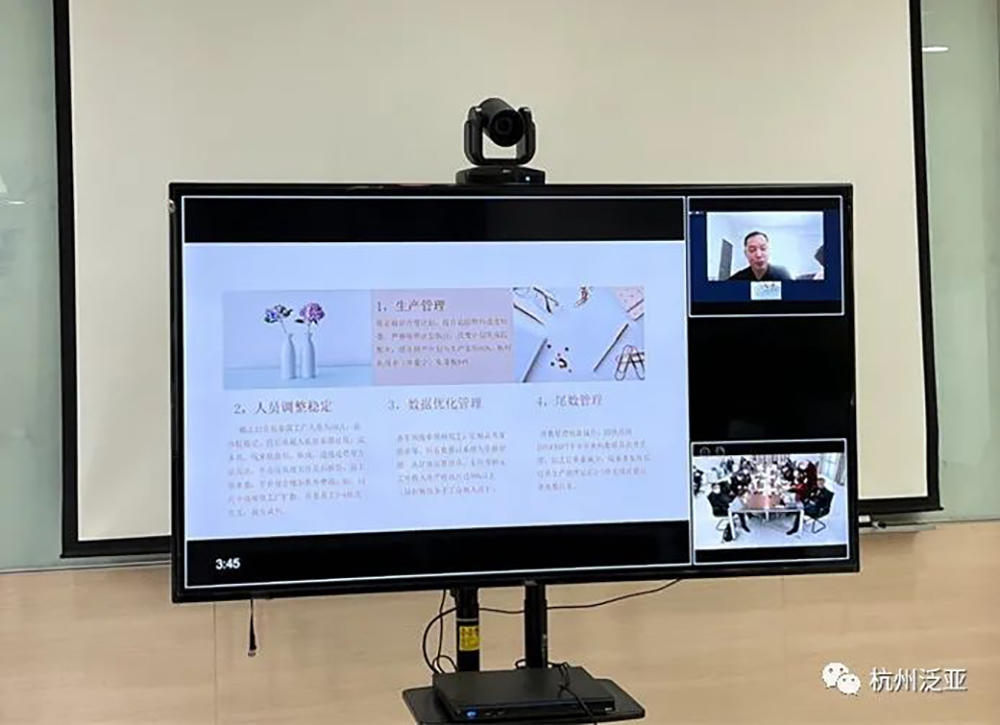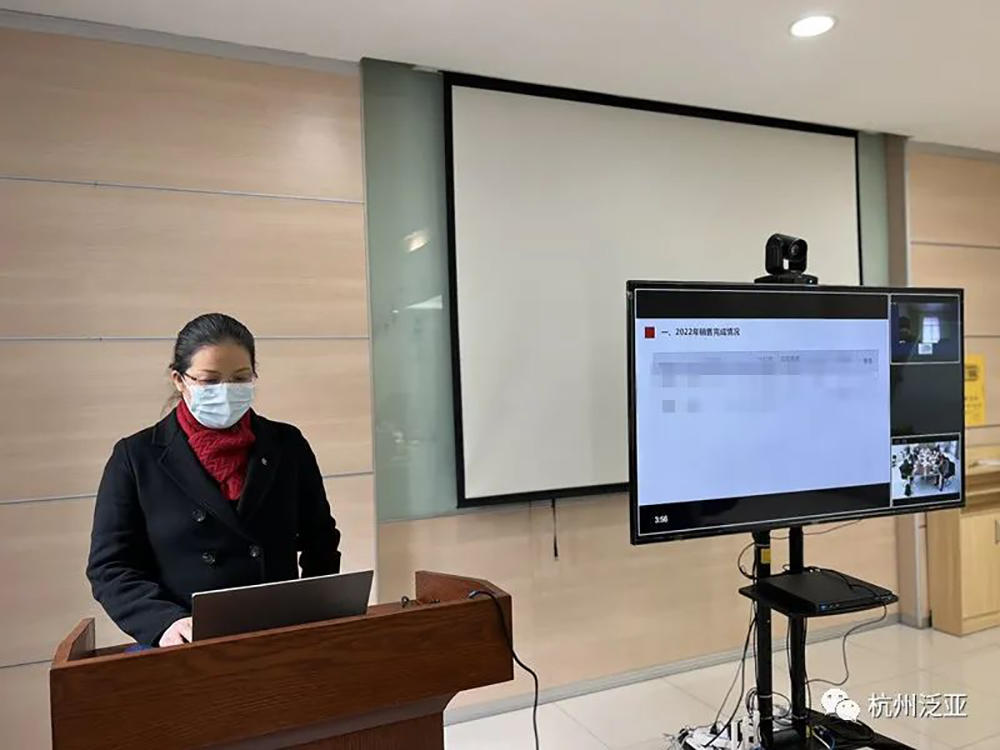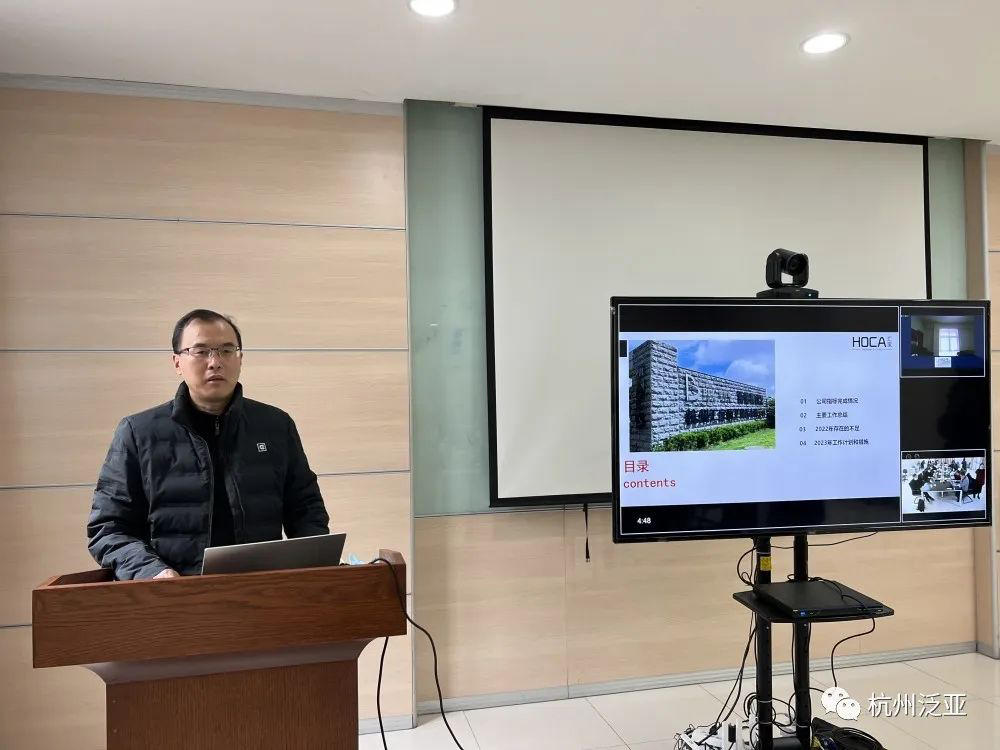 Speech by Vice Chairman Zhang
Zhang Ye, Vice Chairman of Panasia Sanitary Ware in charge of foreign factories, proposed that enterprises must go out, clarify the direction and focus of domestic and foreign development, strengthen the building of core capabilities, and apply existing software systems to practical applications.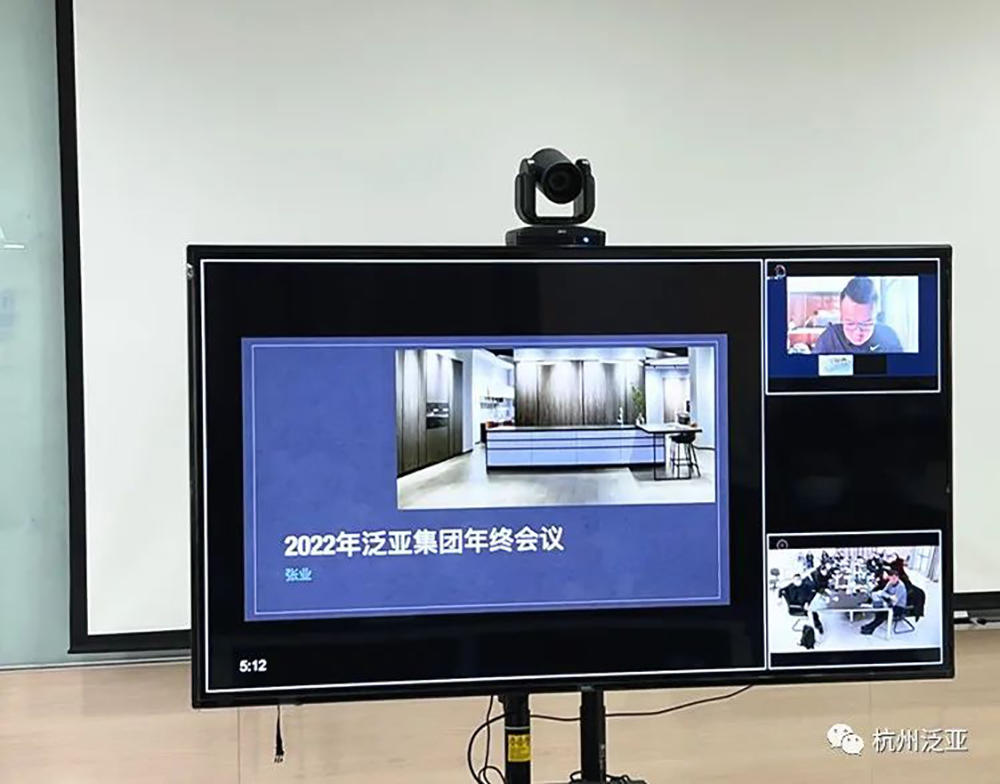 Jiang Yurong, General Manager of Panasia Bathroom, Xiao Guoyi, General Manager of Flexible Pipe Business Unit, Chu Zhongliang, Vice President of Sales, and Feng Renjun, Director of Research and Development, respectively delivered speeches.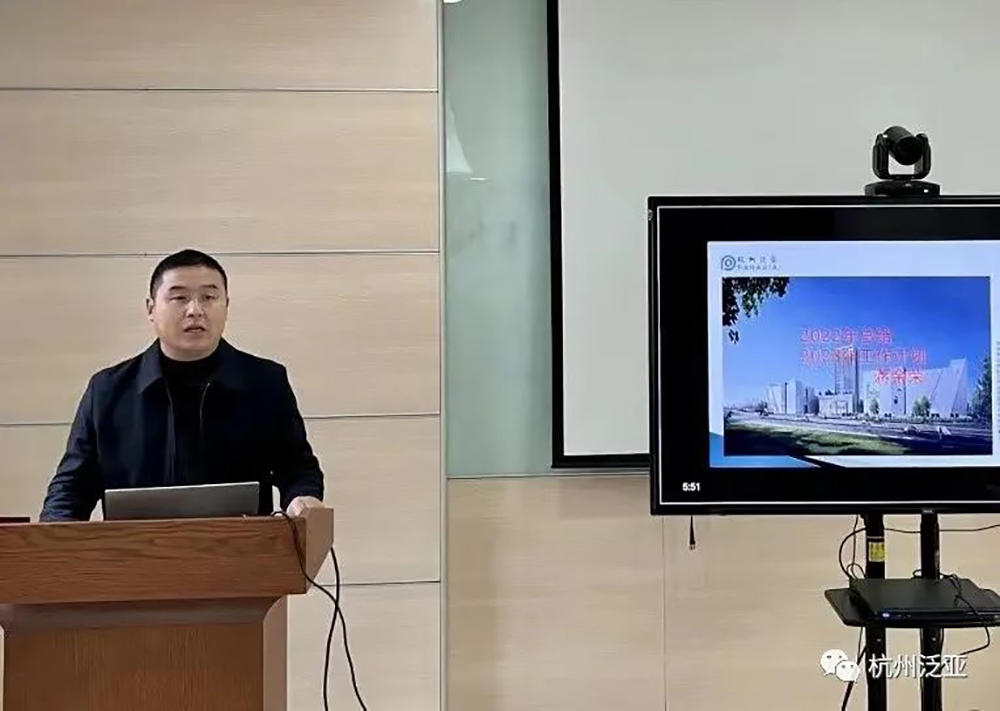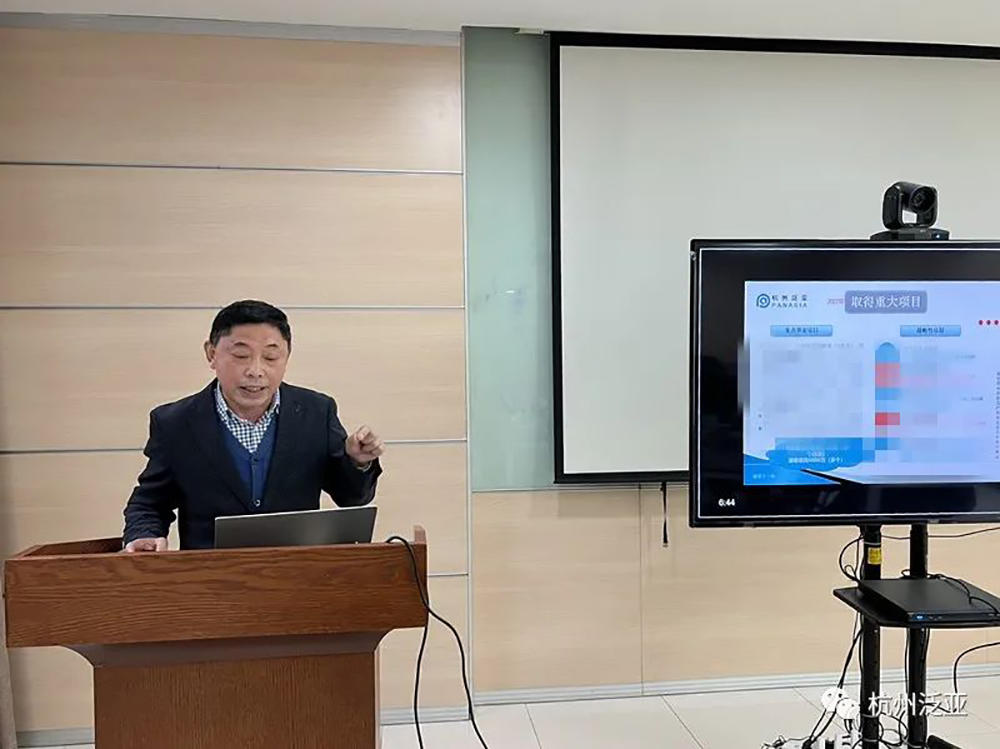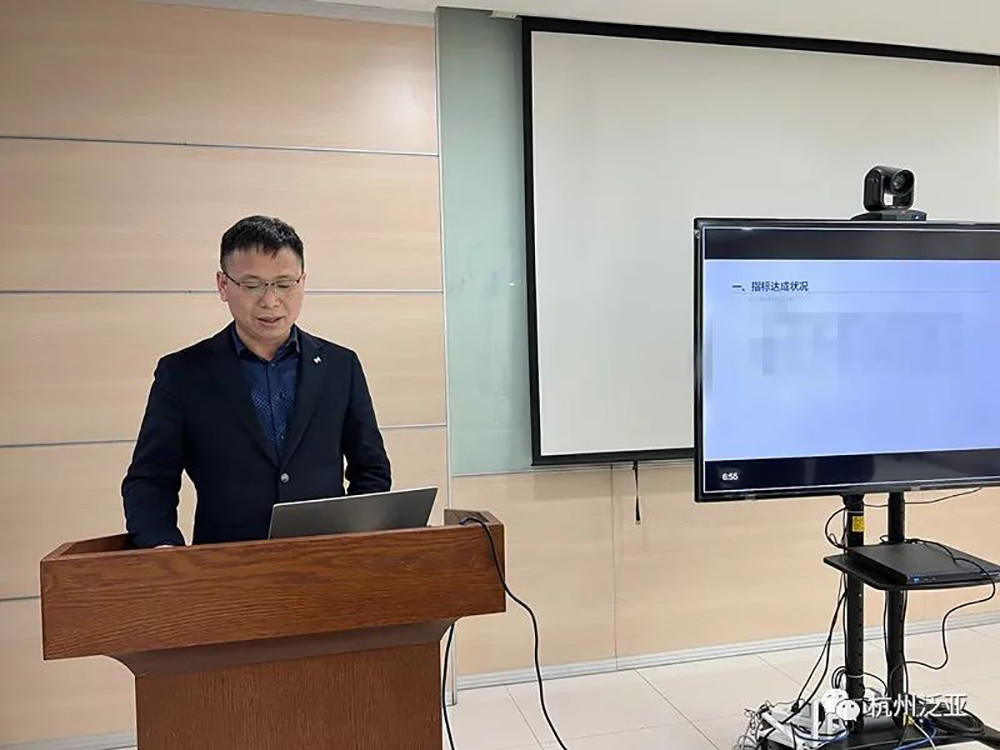 At the end of the meeting, Zhang Dong gave a concluding speech. He emphasized that each subsidiary should improve and clarify its main work goals for next year, and further prepare relevant budgets; To achieve our goals, we must clarify and refine corresponding work measures, and implement them to departments and responsible persons; After setting goals at the beginning of the year, supervision and inspection must be carried out in the middle of the year, and a double check will be conducted at the end of the year; Complete and implement the current production tasks before the Spring Festival, while taking epidemic prevention measures, and hope for better development for Panasia and its subsidiaries in 2023.